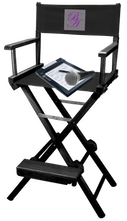 You're In Business:  Succeed!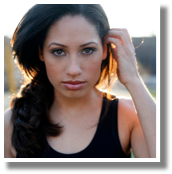 In today's market more than ever, artists are entrepreneurs. Ironically, few schools teach the vital skills necessary for artists to handle this challenge.  Instead, they're encouraged to rush off to New York or Los Angeles, audition and hope with crossed fingers that the stars align perfectly for them.  There's a better way.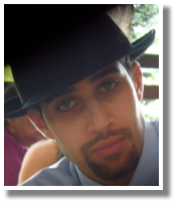 Yes, sometimes success just happens, but more often it's built one strategy at a time. The smart way to be in the arts and deliver your best is to knowing how to effectively apply the best business practices of the arts industry.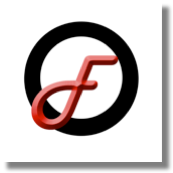 Start Today:

Get organized

Identify where there is demand for your talent

Build performances, products and services

Set the right prices for the shows, products and services you offer